Real time distributed data streaming
Originally written in Scala and Java, Apache Kafka is a fast, horizontally scaling, fault-tolerant messaging platform for distributed data streaming first started at LinkedIn. It provides a publisher-subscriber mechanism for processing and storing data streams in a fault-tolerant way. It is used for building real-time data pipelines by streaming social data, Geo-spatial data or sensor data from various devices.
Kafka acts like a plugin for Spark, Hadoop, Storm, HBase, Flink and many others for big data analytics.
Using kafka streaming 
To build real-time streaming applications that react to streams to do real-time data analytics.
To transform, react, aggregate, and join real-time data flows.
To perform complex event processing.
The most common use for Kafka include stream processing, messaging, website activity tracking, log aggregation and operational metrics.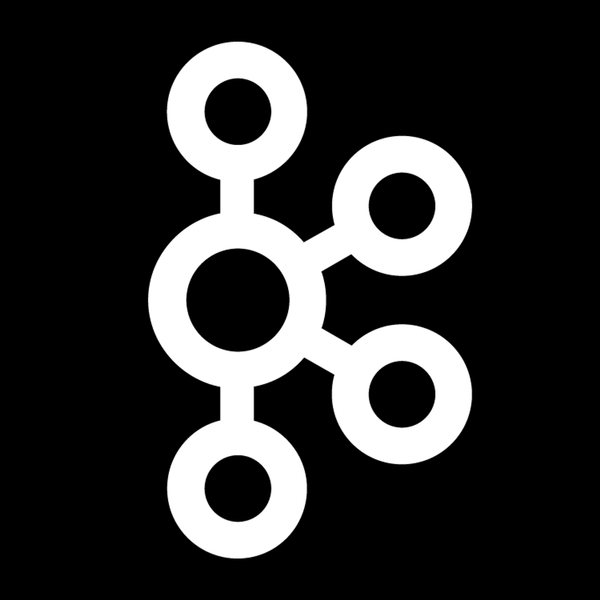 Build real-world big data applications with kafka
Irisidea helps organisations to build real-world Big Data applications that integrate and analyze high velocity data sources. Right from designing, building new systems to fine-tuning existing systems, we offer complete range of Apache Kafka Application Consulting solutions.
We have extensive experience with Kafka development and optimization on AWS, Google Cloud, Azure, and on-prem deployments. We will provide guidance on best practices for your performance and storage goals, cluster resilience across availability zones, disaster recovery, integration between cloud and on-prem clusters, security requirements, and more.
 We can integrate Kafka to support any big data use case. We help teams design and build platform that successfully and efficiently meet business and technical requirements.

Kafka application consulting
Application Architecture/Solution Design and development
Detailed System design and implementation for scalability and fault tolerance
Integration/ingestion design with other systems and implementation
Connector development / implementation
Proof of Concept development
Real-time Streaming application design using Kafka Clients and Streams API
Kafka infrastructure consulting
Cluster sizing, capacity planning, infrastructure design, and implementation
Bench-marking, throughput, latency and reliability tuning
Multi-data-center design and implementation
DR/fail-over, active/passive implementation and testing
Upgrade assessment, planning, and implementation
Design, configure and implement metric monitoring and alerts
Log collection and integration with ELK platform
Kafka security implementation
Kafka security design and implementation (Authentication and Authorization)
Wire level encryption implementation
Data at rest encryption implementation
Design and implementation of Audit trail
Security in Cloud implementation
Integration with Vault and Key Management Platform
Encryption Key Management Integration
Real-time analytics database
Apache Druid is a real-time analytics database designed for fast slice-and-dice analytics ("OLAP" queries) on large data sets. Most often, Druid powers use cases where real-time ingestion, fast query performance, and high uptime are important.
Druid is commonly used as the database backend for GUIs of analytical applications, or for highly-concurrent APIs that need fast aggregations. Druid works best with event-oriented data.
Common application areas of Druid
Clickstream analytics including web and mobile analytics
Network telemetry analytics including network performance monitoring
Server metrics storage
Supply chain analytics including manufacturing metrics
Application performance metrics
Digital marketing/advertising analytics
Business intelligence/OLAP
How do we solve data streaming & processing challenges?
We've assisted companies to architect and optimize their Kafka solution. Our Kafka experts can help you save time and resources to avoid errors, apply best practices, and deploy high-performance streaming platforms that scale.