Going mobile, all the way
With expertise in native and hybrid mobile platforms and technologies, Irisidea has the perfect skill-set, precision and enhanced solutions for organisations to help them grow and achieve the best of their business goals and operational gains at minimal investment and higher return on investment (ROI).
In the past 10 years, we have not only achieved excellence in various on-demand , live streaming, transport, music, dating, loyalty management and many more custom apps, but have also helped our customers to realize the potential that would not have been possible otherwise.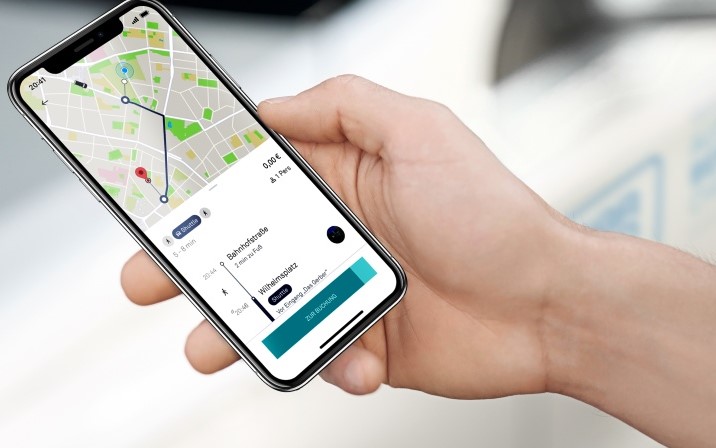 Our experience with app development
Our approach to app development
Mobility team goes through various round of discussions with the customer to review the need for the Mobile Application of an organization.
Once that's done, the team performs the gap analysis to customers mobility strategy road map to understand the requirement of hardware, software and effort needed for the app development/enhancement.
The primary goal is to ensure the minimal disruption to the existing IT infrastructure due to the app development or enhancement activities.
The team assists the customer on accurate application deployment and distribution plan and execute the same.
We work closely with customer to provide the best recommendation on devices and infrastructure needed for the entire app development life cycle.