Recognized brands, we are inspiring possibility and applying innovation at

We have assisted them on setting up Oracle ATG teams for various projects and technical engagements and working closely on other requirements.

eCommerce Consulting
India
Magento Commerce, Salesforce Commerce Cloud

Ecommerce Development
Canada
Our engagement started with B2C Grocery portal and went on to provide a big scale B2B grocery market place grocery market place for Canada Customers. It's a online grocery website which we started from scratch and continuously enhancing with new features. We are also managing their digital marketing strategies.

Confluent Kafka & Apache Kafka Consulting
Bangalore, India
This solution is for the existing platform of the customer which had confluent Kafka, needed to be migrated & integrated with Apache Kafka, in order to collect device data from controller, sensors, meters installed on telecom tower sites and eventually pushes to cloud / on premises infrastructure.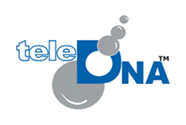 Kafka Consulting
Bangalore, India
It was a Kafka streaming requirement and we were instrumental in solving the problems of desired throughput.
Design  and architecture of the proposed Kafka cluster with optimizations 
Implementation and configuration of scalable Kafka Cluster   
Monitoring System installation & configuration
Tuning & Scale-up 
Testing & Support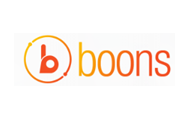 Delivery App | eCommerce
California, USA
We built their multi-vendor eCommerce platform from scratch and also a delivery application including iOS and android app and integrated them all. Many third party integrations have been done. This is an ongoing projects with enhancements and new features and integrations.
Develop and continuously enhance the GPS based grocery delivery app 
Develop multi vendor eCommerce portal
Integrate the delivery app with eCommerce portal
integration with other third party systems
Continuous enhancement and support
LMS poratl development for an India based Edutech Company
We have developed a LMS portal for the customer, where trainers can be on-boarded and they can upload their contents, students can buy a single course of subscribe to annual plans, admin can manage everything, trainers gets their earnings and admin earns the commission. Many integrations have been done to achieve the objectives of the portal. Further enhancement is underway.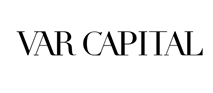 Investment Banking
London, UK
We have been engaged with them for various Web Development, Mobile App and analytical solutions
eCommerce Solutions
Bangalore, India
This is a B2C and B2B commerce solution that provides the platform for traditional craft of India. It has been developed with very complex features of eCommerce. A dedicated team is supporting the further enhancement. New features those will be implemented in near future will include online training and assessments. It has integration with delivery and payment gateways and Delivery systems.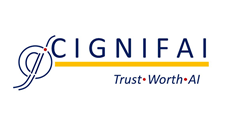 Conversational AI bots
Bangalore, India
We have assisted them on various projects and technical engagements.

eCommerce Solutions
Bangalore, India
End to end eCommerce solutions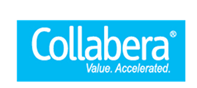 Software Development
Bangalore, India
Web Application Development Consulting, Technical Support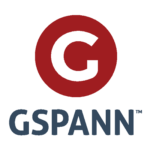 Magento Commerce, Salesforce Commerce Cloud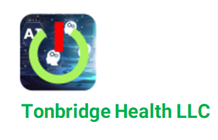 Conversational AI Bot Development
USA
Heath & Fitness related bot development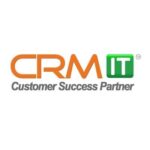 MuleSoft Development, Salesforce Commerce Cloud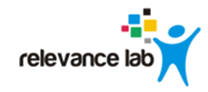 Salesforce Commerce Cloud (Demandware) engagement. We supported them by setting up a delivery team comprising Demandware Developers, Architects and QA.

Software Development
Manitowoc, WI
Big Data analytics & AI/ML

Kafka Consulting
Indonesia
Apache Kafka based data streaming platform
Custom UDP Adaptor and Integrated Kafka Producer
Two-way multithreaded UDP-Kafka adapter
Kafka Streams API for real time data processing logic
Two-way multithreaded data processor
External UI based Key Management with Rollover feature
Secure Data Encryption using Hashicorp Enterprise Vault
Vertical scalability with thread pool configuration
Horizontal scalability with multiple instances of adapter & processor
Centralized Log/Metric collection from all components including Application Logs
Elastic Enterprise Beats and Off-the-shelf Reports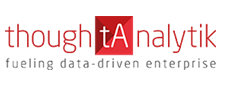 Quite an engaging engagement developing the data integration platform by our offshore India delivery team located in Bangalore. This is an ongoing enhancement and support engagement.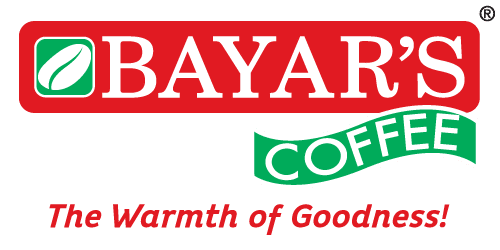 Bayar's Coffee - by Ganesh Food Products Pvt. Ltd.
eCommerce Solution & Support
India
Development & enhancement of the eCommerce portal for their products.

Big Data & Analytics
Singapore
Big Data Solutions to the customers of McITs

Training Insititute
Chennai
Its online LMS where trainers can upload their course contents and students can buy the membership or subject and go through the training. They can give tests and see the assessment results and review.