Digital Communications & Marketing
In today's world of Digital communications and marketing, striking images and immersive videos have become a powerful tool for companies to effectively present their products/services or communicate their ideas. Businesses are leveraging these to leave a long lasting impression on their customers and grow their business many-folds.
This is exactly what we help our customers to achieve. Whether you need a highly engaging video for customer acquisition, explain what you do or for your fundraising campaign, we can create the images or videos that will help you communicate your ideas to clients effectively.
The Specialization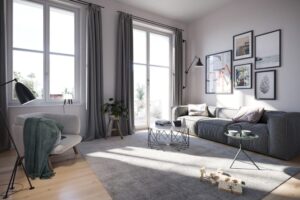 Explainer Videos
Whiteboard Animation
Logo design
High Quality Architectural visualization services to professional architects/Schools/Builders/developers
3-D Product Modelling and animation
3-D Architectural visualization
3-D Walk through
3-D Floor plan and 3D landscape walk-through
For your requirement, please contact us and our team will be ready to serve you!