Irisidea is led by a team of seasoned technologists and management professionals who share a belief that the best way to deliver projects in any volatile environment is to use structured practices in a highly disciplined, iterative process; encouraging communication and innovation, and to support skilled people in doing their jobs with great satisfaction.
By emphasizing these traits, project teams deliver high-quality agile solutions which are flexible to deal with change without sacrificing predictability. That includes short-term, emergency interventions, reviews and long-term, high-profile, large-scale delivery projects.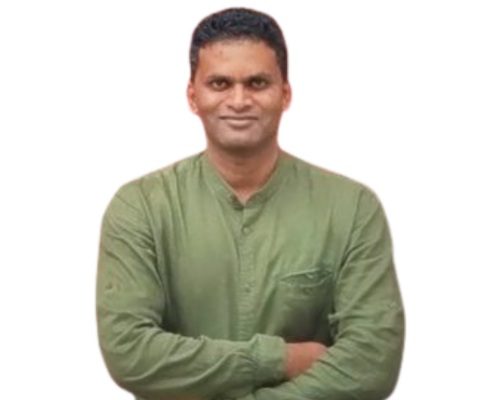 Kislay is a Mechanical Engineering Graduate with more than 22 years of experience in Leadership, Software Project, People, Program & Product Management, Delivery & Operations.
read more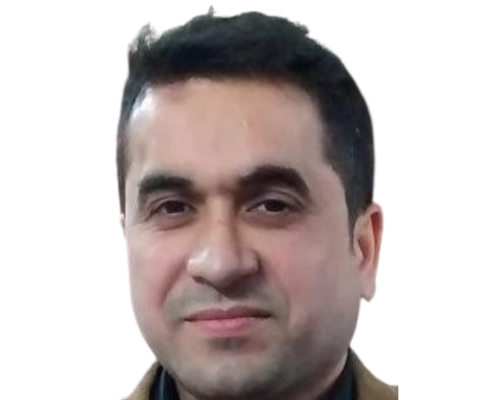 Gautam has contributed as a CTO for Irisidea, starting from its inception, getting involved in understanding current technology scenario and setting up the future paths, strategy and taking overall accountability of technical direction of the organization.
read more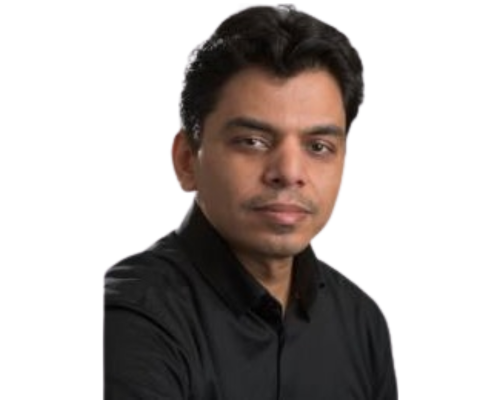 Pankaj has been a vital factor in transforming Irisidea's onshore business and managing the operations and delivery on various fronts. He is an all-rounder when it comes to technologies.
read more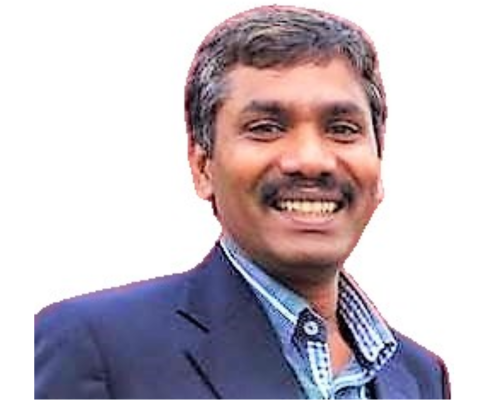 Vijayanand is having 20 years of in depth experience in various technological platforms and..