is database built for data in motion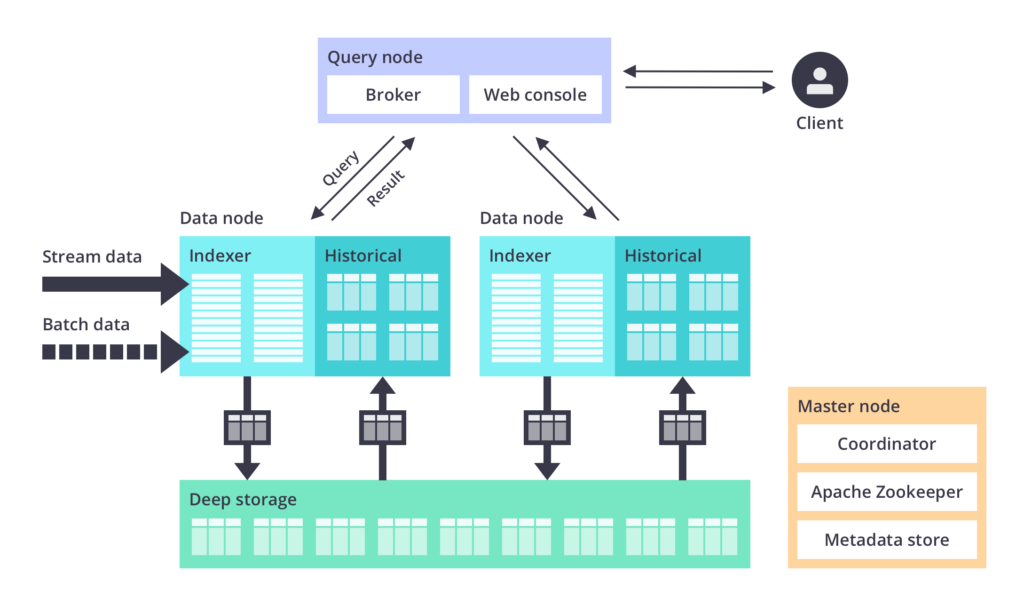 Sub-second queries at any scale
Execute OLAP queries on high-dimensional, high-cardinality data sets with billions to trillions of rows in milliseconds without pre-defining or caching queries.
Maximum concurrency at the cheapest cost
Build real-time analytics apps with constant performance that can handle 100–100,000 queries per second using a highly effective architecture that requires less infrastructure than other databases.
Real-time and historical insights
Druid's native integration with Apache Kafka and Amazon Kinesis, which allows query-on-arrival at millions of events per second, low latency ingestion, and assured consistency, enables you to fully exploit the potential of streaming data.
A high-performance,
real-time analytics database

Druid can process queries on streaming and batch data at scale and under heavy demand in less than a second.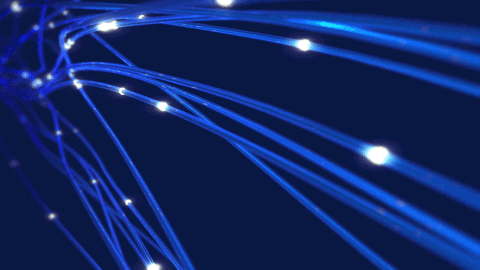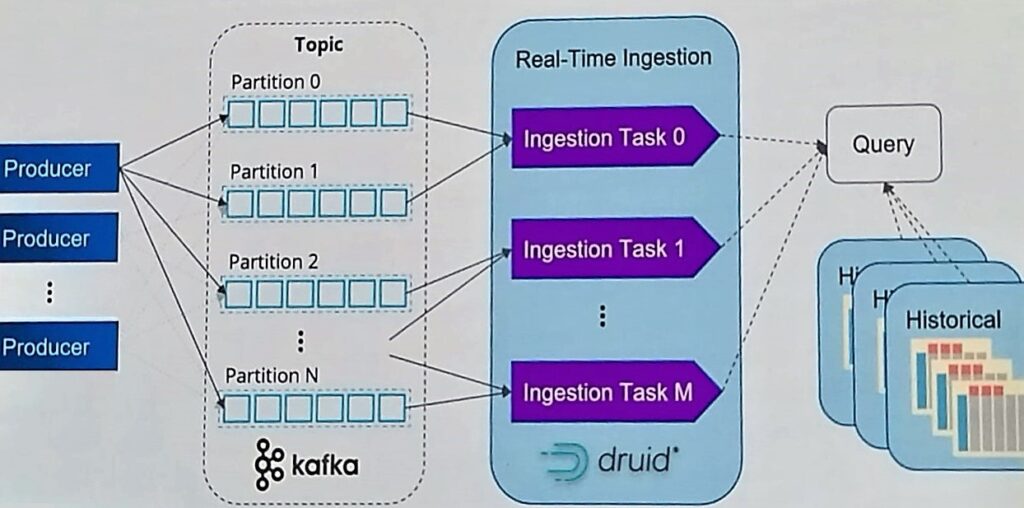 Real time ingestion by Druid is as scalable as Kafka!

No connectors needed

Event triggered ingestion 

Concurrency guaranteed
Streaming real time with Druid
Druid uses Scatter/Gather for high-speed queries, preloading data into RAM or local storage to avoid data movement and network latency
Configurable tiering with Quality of Service enables optimal price-performance ratio for mixed workloads, guarantees priority and avoids resource conflicts
Imported data is automatically columnarized, time-indexed, dictionary-encoded, bitmap-indexed, and type-compressed
Loosely coupled ingestion, query, and orchestration components combined with a deep storage layer enable easy and fast scale-up and scale-out
A connector-free integration with streaming platforms enables query-on-arrival, high scalability, low latency, and guaranteed consistency
Automated data services including continuous backup, automatic recovery, and multi-node replication ensure high availability and durability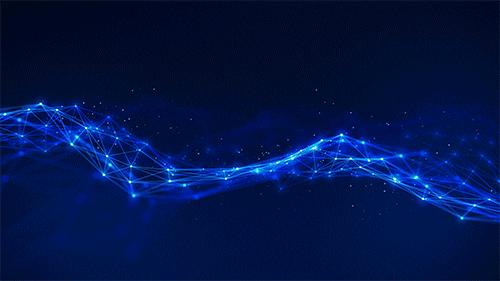 Insertion rates are very high, but updates are less frequent.
Most of your queries are aggregation and reporting queries. For example, "group by" queries. You may also have search and scan queries.
You aim for query latencies of 100 ms to a few seconds.
Your data has a time component. Druid includes optimizations and design decisions specific to time.
You may have more than one table, but each query hits only one large distributed table. Queries can potentially access more than one smaller "lookup" table.
You have columns of data with high cardinality, e.g., URLs, user IDs, and you need fast counting and ranking across those columns.
You want to load data from Kafka, HDFS, flat files, or object stores such as Amazon S3