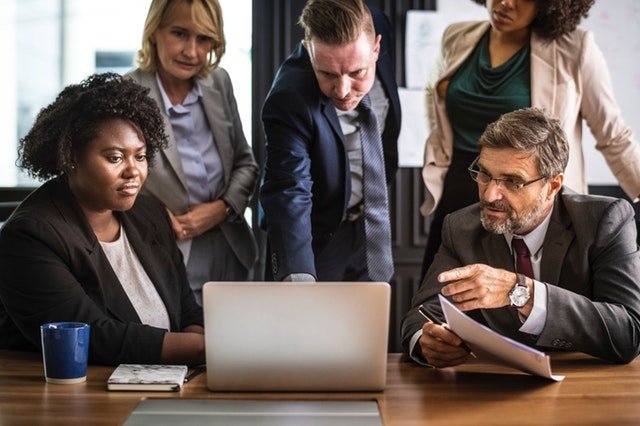 Core technical & leadership competencies

The technical leadership team is the core strength of Irisidea. Our business and technical experts not only work closely with clients to provide cost effective and robust solutions to their business needs, but also dedicate a part of their time regularly in research work and keeping themselves on the edge of technology.
The members of this team are not only an expert in their domains, but also strive to expand their knowledge horizon by learning new technologies that helps the individuals, the team, Irisidea and the clients likewise.
A very focused and core team of consultants and developers, is always strive to achieve and maintain the best standards in software development and solution, keeping user needs and customer satisfaction as their main objective.